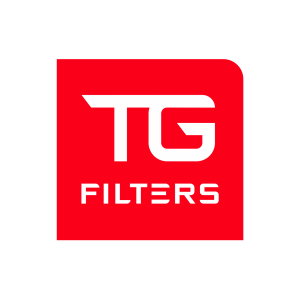 Health care & Medicine
Whether it is the fight for life or death on a operation table, or fight against time, developing a new generation of medicine to save hundreds if not millions of lives – clean air is one of the essential elements in the process. TGfilter offers a wide range of air filters for these demanding environments with demand for extreme precision, from offices, kitchens and hospital wards to waiting rooms, operating rooms and laboratories.
TGfilter has been consulting and supplying air filtration solutions for the Lithuanian and international healthcare & medical sectors for many years.