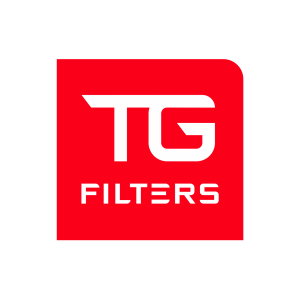 Energy industry & systems
Energy production system failures cause energy supply disruptions – the maintenance & repair costs in this segment are particularly high due to expensive equipment and the working hours of highly qualified employees. Clean air is a crucially important component in many energy production technologies (wind; heat; nuclear or biogas). Special technology air filters play an important role for energy production process safety as well as efficiency.
TGfilter supplies specialized air filtration solutions to the Lithuanian and international energy industries.