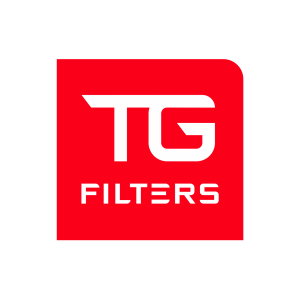 Electronics & Optics
High efficiency & precision are the essential quality factors for the electronics & optics industry. In the field of microelectronics and semiconductor contamination control, we will help protect switchboards and semiconductors, process equipment, disk drives, printed circuit boards, FPDs and solar panels in clean air supply systems by installing high efficiency air filters to trap particles up to ≤ 0.00005% MPPS.
TGfilter supplies air pollution control solutions to manufacturers of microelectronics and precision optics in Lithuania and the EU.